Cara Menjebol Password Administrator Windows 7
I forgot my administrator password for windows 7 and safe
- Pernahkah ketemu masalah begini pas mau menghapus password akun administrator di windows 7 tetapi nongol pesan error seperti ini windows cannot remove the password.I am using windows 7 but i forgot my administrator password it is the only account what can i do. kumpulan ebook di bawah ini sangat penting untuk anda bagaimana cara membuat windows bootable flash disk demikianlah tugas yang akan kita kerjakan kali ini.
... adna masukkan password yang aktif saat ini, dan klik remove password
Cara Membuka Password Windows 7 Tanpa Software
Cara Hack Password Login Windows 7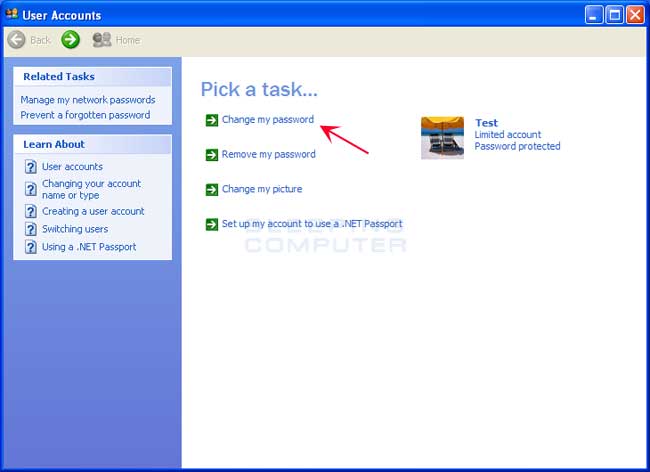 Click on the Change my password option and you will be brought to a ...
I forgot administrator password windows 7 , 39258 views forgot administrator password windows 7 fix .
Cara Menjebol Password Administrator Windows 7
Related Article with Cara Menjebol Password Administrator Windows 7